Order Online
You can now purchase my books on this website.
I would be very happy to sign my book for you. Please enter the name of the person you would like me to dedicate my book to on the order form. As soon as your order and payment has been received, your book will be in the next post!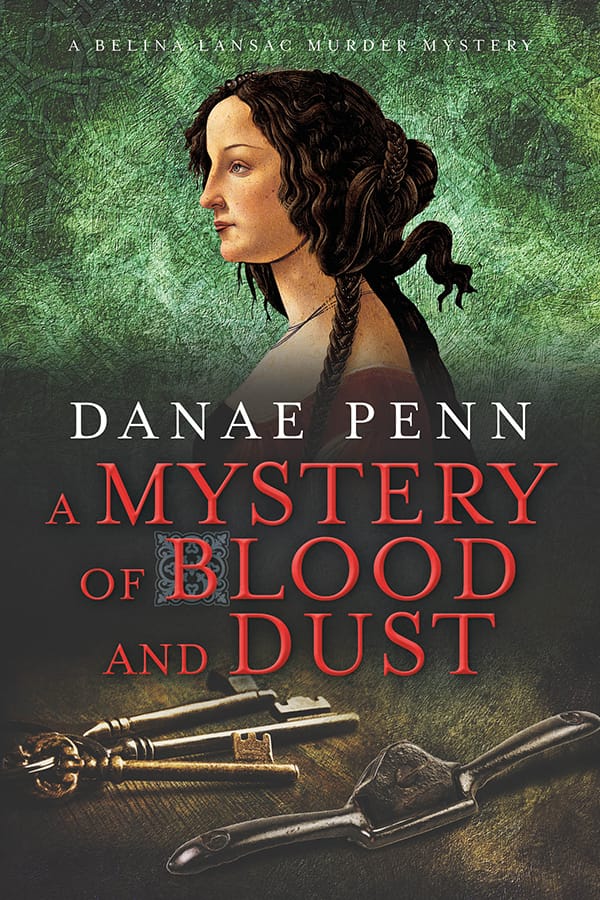 16.00€ Buy now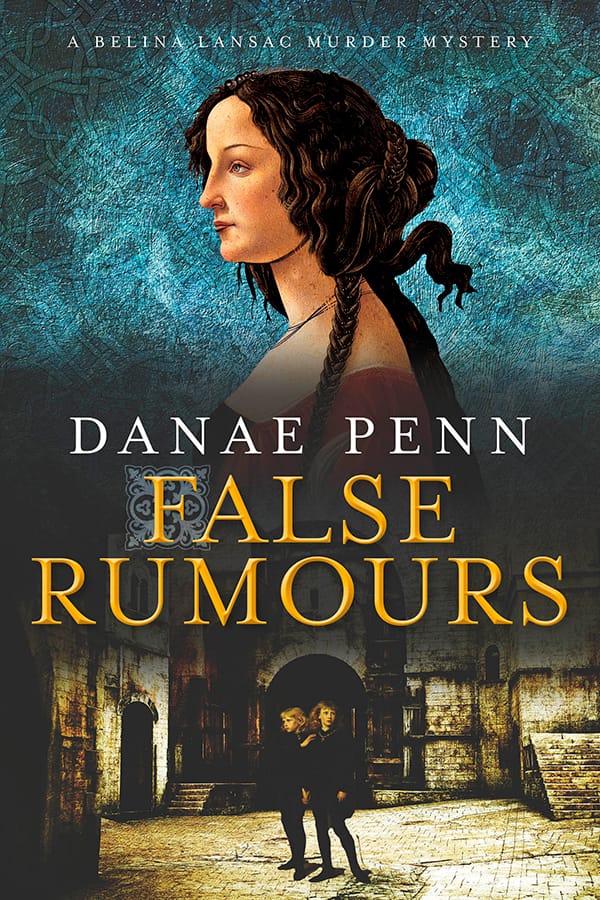 15.50€ Buy now
17.50€ Buy now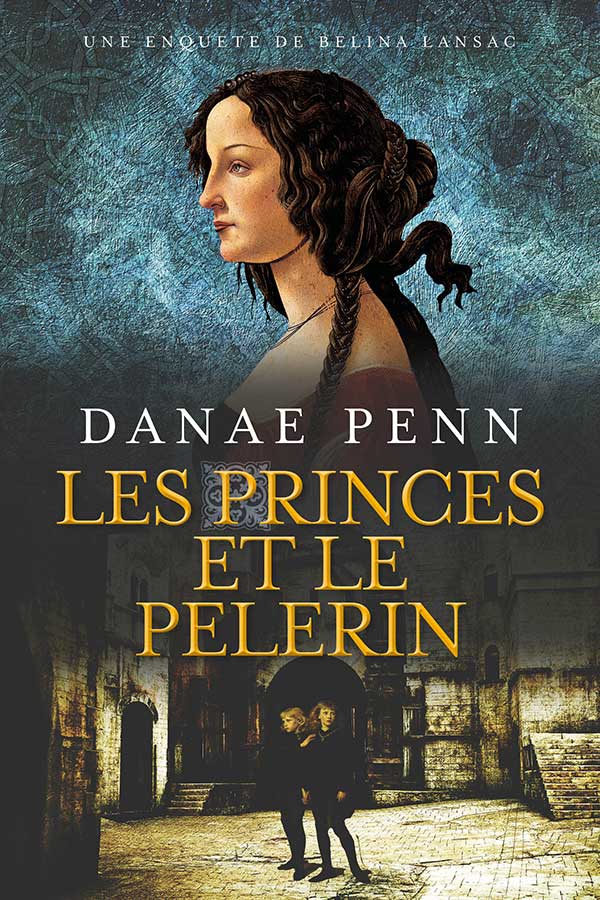 17.50€ Buy now
Delivery to the UK
Due to the current situation concerning Covid and Brexit we are unable to deliver to the UK.
As soon as the situation becomes clearer, we will look at this again.