Danae Penn, author of False Rumours – A Belina Lansac Murder Mystery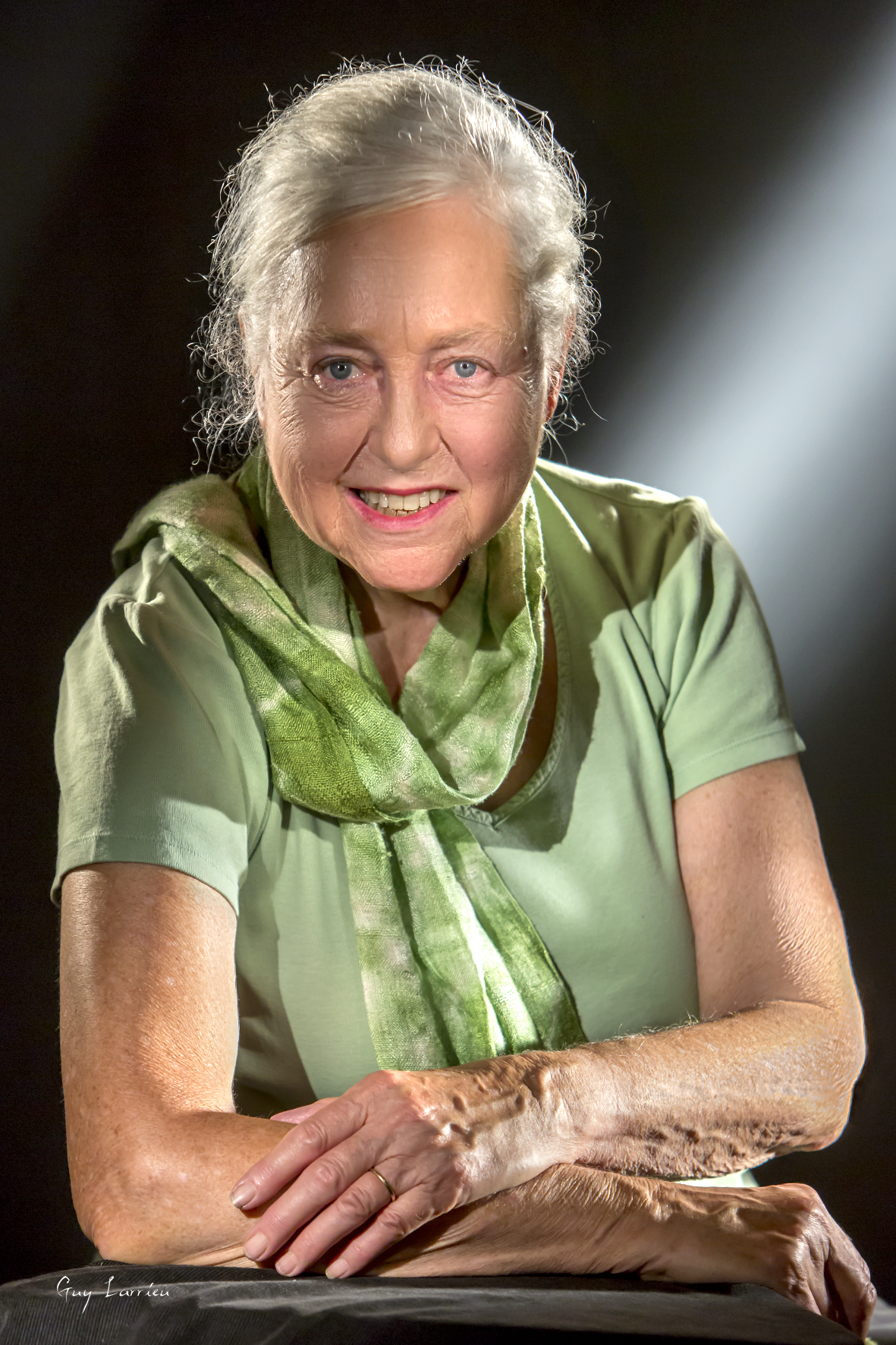 Photo by Guy Larrieu
Recommended books
Medieval Women by Eileen Power, edited by M.M. Postan (1975)


A Small Sound of the Trumpet by Margaret Wade Labarge (1986)


Medieval Women by Henrietta Leyser (1995)


Wives and Widows of Medieval London by Anne F. Sutton (2016)
I
started life in Leicester, near where the skeleton of King Richard III was found in 2012. I have lived in many countries before settling in south-west France, in the Gascon town of Condom, where Belina Lansac was born. When I am not time-travelling back into medieval Gascon life and struggles I am an intrepid traveller in Latin America and the Far East, tubing down the Amazon, climbing up an active volcano in Guatemala where the rocks were too hot to sit on, falling over iguanas in the Galapagos, unwittingly smuggling a live monkey and parts of dead animals from Laos into China. . .
Belina Lansac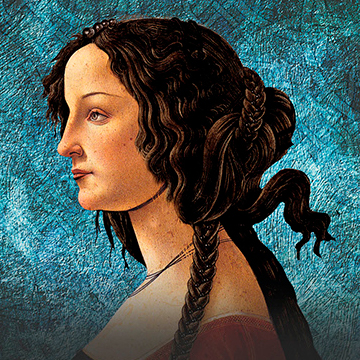 She is 22 years old, daughter of a miller and wife of the bishop's messenger (and detective). She runs the cathedral souvenir shop in Condom, putting up with her colleague's short temper. She speaks Gascon, French and (secretly) some English – picked up from Guillaume, her English husband whose real name in William.
She has never travelled and is worried that Guillaume will make them move to Bordeaux or even visit his parents in Southampton.
She prefers cats to dogs and horses. She learnt how to make brooches and medallions from Monsieur Benasse, the local goldsmith, her mentor in times of doubt, and Guillaume taught her to play chess. He also taught her to be very discreet. This is a difficult ability for a Gascon to acquire, and she sometimes talks too much for her own good and safety, and for her English husband's safety too.
Guillaume is often away on secret missions for the Bishop of Condom, missions he combines in even greater secrecy with helping to organise an English invasion of Gascony. In his frequent absences Belina has already developed coping skills and courage. Becoming a detective uses those skills and she is developing qualities which she never expected to have. Her enemies do not anticipate them either.
False Rumours - A Belina Lansac Murder Mystery by Danae Penn
False Rumours is available to purchase on Amazon, in bookshops and from Nichol Press
PURCHASE NOW